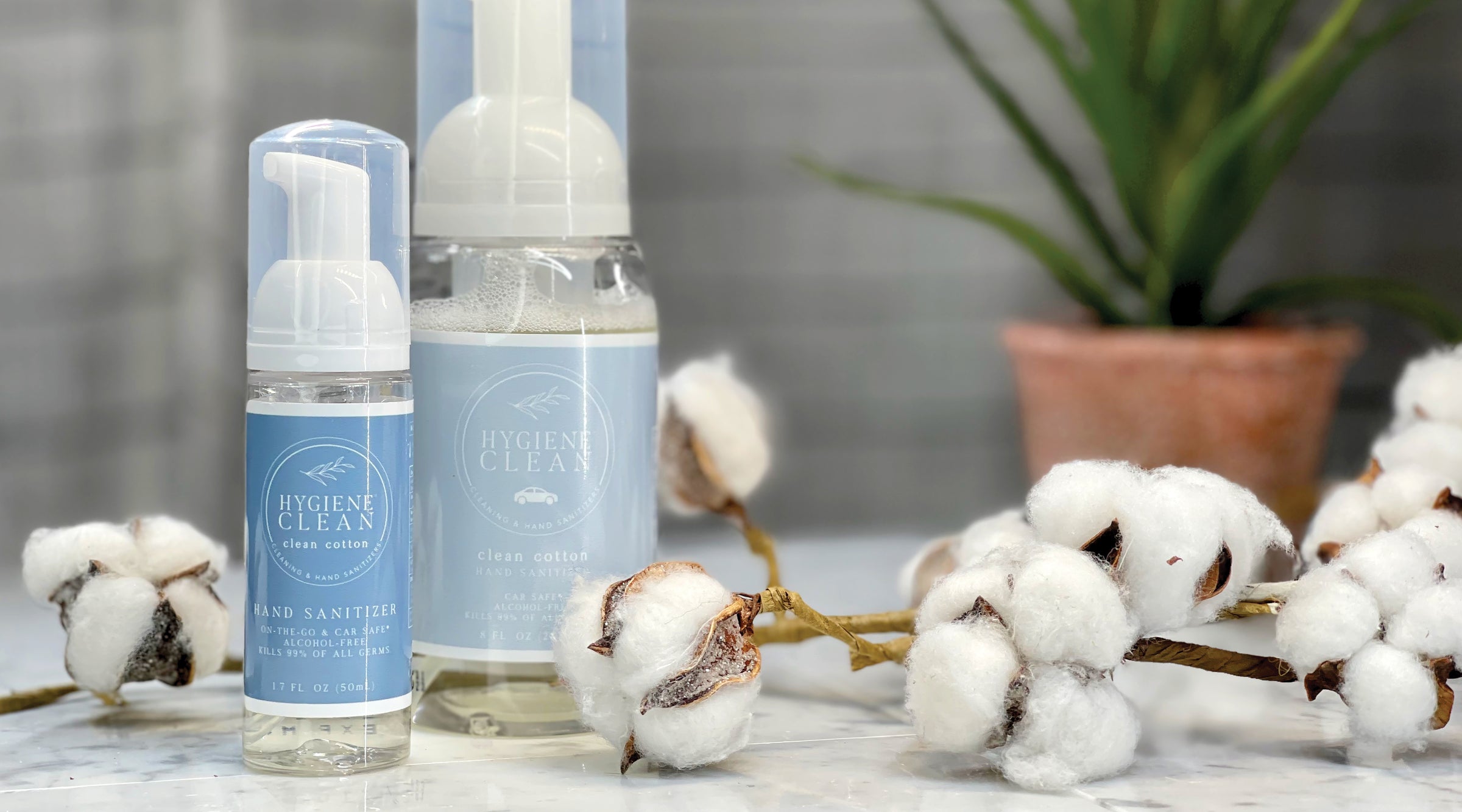 boutiques &
retail stores
Beautiful, high-quality, products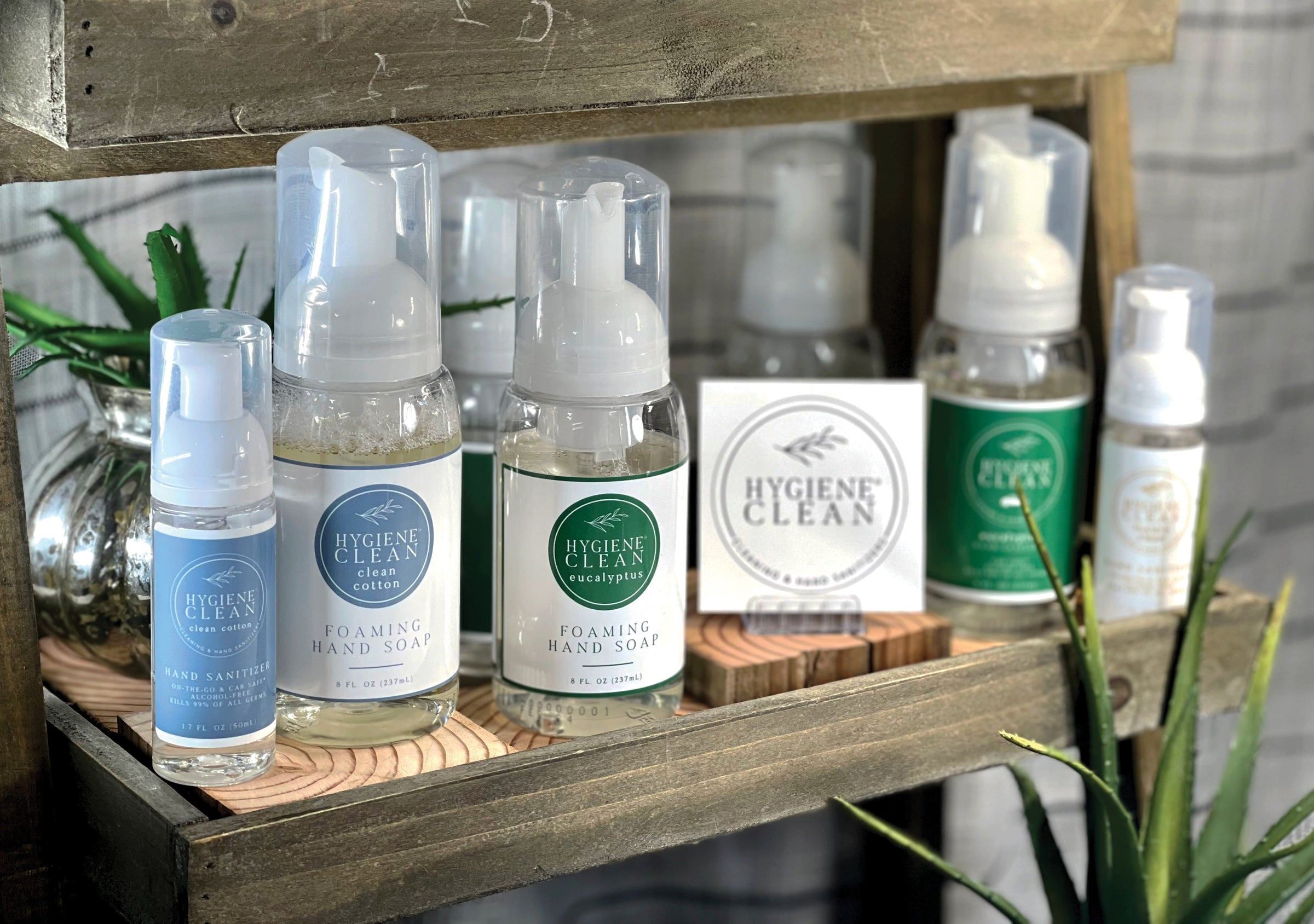 Your customers will thank you!
wholesale + custom labels
Interested in carrying our beautiful, high-quality, products in your store or custom labeling? We would love the opportunity to work with you! Simply complete the form below for more information.  
You may also contact us at customer_service@hygieneclean.com or (620) 682-7133. Thank you for your interest!
Contact us
Thank you for your interest! Please complete form below, including your Business name. We would be happy to provide additional information!